"One-Day Loan for your Back to Back Closings"
Designed to for real estate investors who need wet funding for a Back to Back closing, without using any of their own cash. Transactional funding is a "One Day Loan" to bridge the transaction.
Transactional Funding is a relatively new concept. Historically real estate investors would work with the closing agents to conduct "Simultaneous" Closings, where the End-Buyers (B Side) funds would be used for the Investors (A Side) purchase of the property.
With the increased scrutiny and recent regulatory actions, these types of transactions have become difficult, if not impossible. Even the most "Investor Friendly" closing companies have had to change their practices to comply with these pressures.
Transactional Funding provides an easy alternative to the transaction, by breaking the A Side purchase and B Side sale in to two completely separate transactions, each independently funded. This type of closing is typically referred to as Back-to-Back Closing, reducing the liabilities for all.

Simple Step by Step Process…
The Investor (You) – Obtains a contract to purchase the property from the Seller
The Investor (You) – Obtains a contract to Sell the Property to the End-Buyer
The Investor (You) – Opens the file with your chosen Closing Company (must use same closing company for both sides of the transaction).
The Investor (You) – Submit the Transaction Form and both Contracts to ICF for funding.
ICF works directly with the Closing Company to arrange the funding of the A Side.
The Closing Company – facilitates the closings of both the A Side and B Side transactions the same day.
When both transactions are closed and disbursement has been approved, the Closing Company will distribute the ICF funds to the original Seller, and distribute the  end-buyers funds to payoff ICF and pay the remaining Profits to you, the Investor.
Available for both Residential and Commercial properties, Transaction Funding is the perfect solution for Short Sales, Wholesalers, and Flippers to simplify the closing process, eliminate the headaches and drive more profits.
Simple Loan Submission Process
Credit – Not Fico based, but reviewed
NO Appraisal needed
100% Funding (including Purchase Price, Fees and Closing Costs)
Quick closings (3 – 5 business days after submission)
Pricing Structure
$1500.00 Flat Fee up to $100,000
1.5% of Loan Amount over $100,000 – $500,000
2% of Loan Amount over $500,000
Volume pricing available after the first 10 transactions.
Guidelines

Arms Length transactions ONLY
Max Loan $1,000,000
Available throughout the continental United States, except New York and Georgia.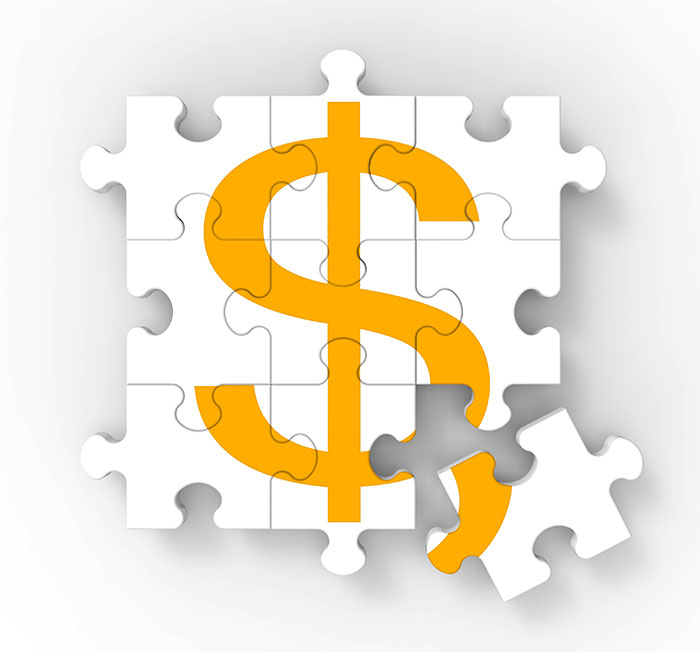 FREQUENTLY ASKED QUESTIONS
Are there any upfront fees?
There is a $49.00 fee charged at time of submission for a Background check. All other fees are collected upon successful closing.
Have a question or ready to submit your deal?
Simply complete the form and we will be in contact with you shortly.