Scott entered the Real Estate industry in 2007, as a licensed Realtor in both Kansas and Missouri, where he specializes in equity and cash flow properties. He joined Investors Choice Funding as the Kansas City Regional Manager in 2013. His combined experience in Real Estate and Financing has proven to be a valuable resource to his clients and their projects.
Have a Question? Send me an e-mail
and I will get back to you as soon as possible!
Kansas City's Premier Hard Money Lender
Investors Choice Funding (ICF) is your trusted resource for Hard Money loans in the Kansas City market, with a proven and consistent track record in the area since 2013. We work with real estate investors in the Kansas City and surrounding area, both Kansas and Missouri on Renovation projects as well as longer term rental project through the metro area.
With ICF's experience in the Kansas City market we are able to quickly determine whether or not we can potentially fund your project, as well as support your efforts through key vendors in the area.
We offer the following Hard Money Loans programs in Kansas City: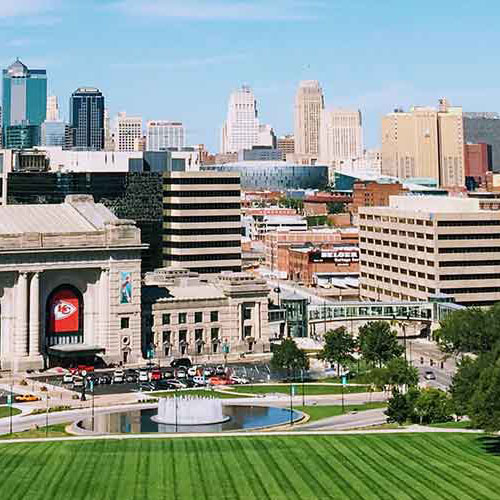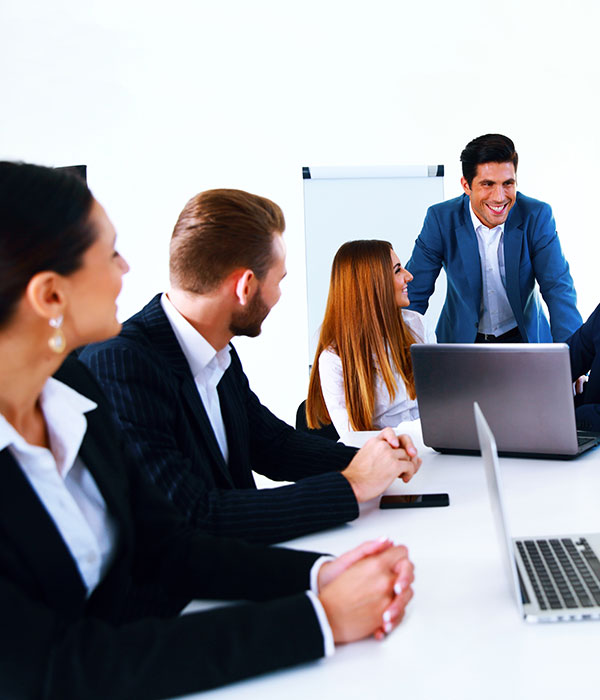 About Us
Established in 2008, Investors Choice Funding, Inc (ICF) is a Hard Money Lending company, providing fast, reliable financing solutions to real estate investors for non-owner occupied, Single Family, Multi-Family and Mixed Use Commercial investment properties.
ICF's management team has been involved in the real estate investment and financing industries for over 26 years. With over $200 million in closed loans under our belt, we have the experience and knowledge to structure a loan that will enable you to move ahead quickly with your project, regardless of the complexities of your particular transaction
When you choose Investors Choice Funding, as your Hard Money Financing provider, you are selecting a partner that is dedicated to meeting your needs and providing you with industry lending support and service.
Your satisfaction is our #1 priority.
We Provide Kansas City RE Investors