No Down Payment Requirement, 100% Financing for your Deal !
When opportunity knocks, but it doesn't wait around….
Bridge loans "bridge" the gap in financing —
for when you've found the perfect investment, and need to close quickly.
For Real Estate Investors, access to a reliable, fast and proven financing source is critical. ICF's Bridge loan program is designed to meet the borrowers need to purchase quickly, cutting through the red tape of traditional financing methods.
ICF's Hard Money Bridge Loans are designed for investment properties (Single Family – Non Owner Occupied, Multi-Family and Commercial) in need of little to no improvement, which will be sold or held as a rental property for the Investor.
Our Hard Money loans allow for the purchase price, closing costs, loan fees, etc., to be rolled into the loan up to the maximum loan of 70% of Appraised Value. Combined with our No Down Payment requirement, leaving you with valuable operating capital to complete your project.
We provide Hard Money Renovation Loans regionally throughout Colorado,  Nebraska  (Omaha & Suburbs), Missouri  (Kansas City & Suburbs), and Kansas  (Kansas City & Suburbs).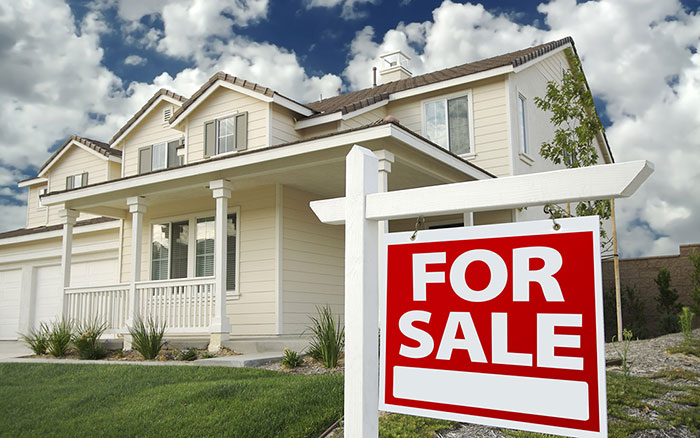 While we realize every borrower and transaction are unique,
the following is an overview of our general parameters.
Loan to Value – Up to 70% of Appraised Value
Down Payment Requirement- ZERO to 70% of Appraisal
Term – 9 Months to 24 Months
Extension Available – YES
Advance for Improvements – Up to 20% at closing
Payments – Monthly Interest Only payments
Credit Score Minimum – Not FICO Based
Pre-Pay Penalty – NONE
Interest Rate – 13% to 15%
Origination – 2% to 4%
Vesting – Entity or Corporate Structure
Properties- Single Family, Multi Family & Mixed Use
FREQUENTLY ASKED QUESTIONS
Partnering with Investors Choice Funding has been a great decision for us. Dave has been a great mentor and advisor ever since the beginning and you can always count on him to close the deal.
Ready to Submit your deal?
It's as easy as 1, 2, 3….
Step 1 – Contact us to review the overall project.
Step 2 – Complete the form and click submit. The loan submission pack will be sent to your inbox.
Step 3 – Submit the loan package and we take it from there.